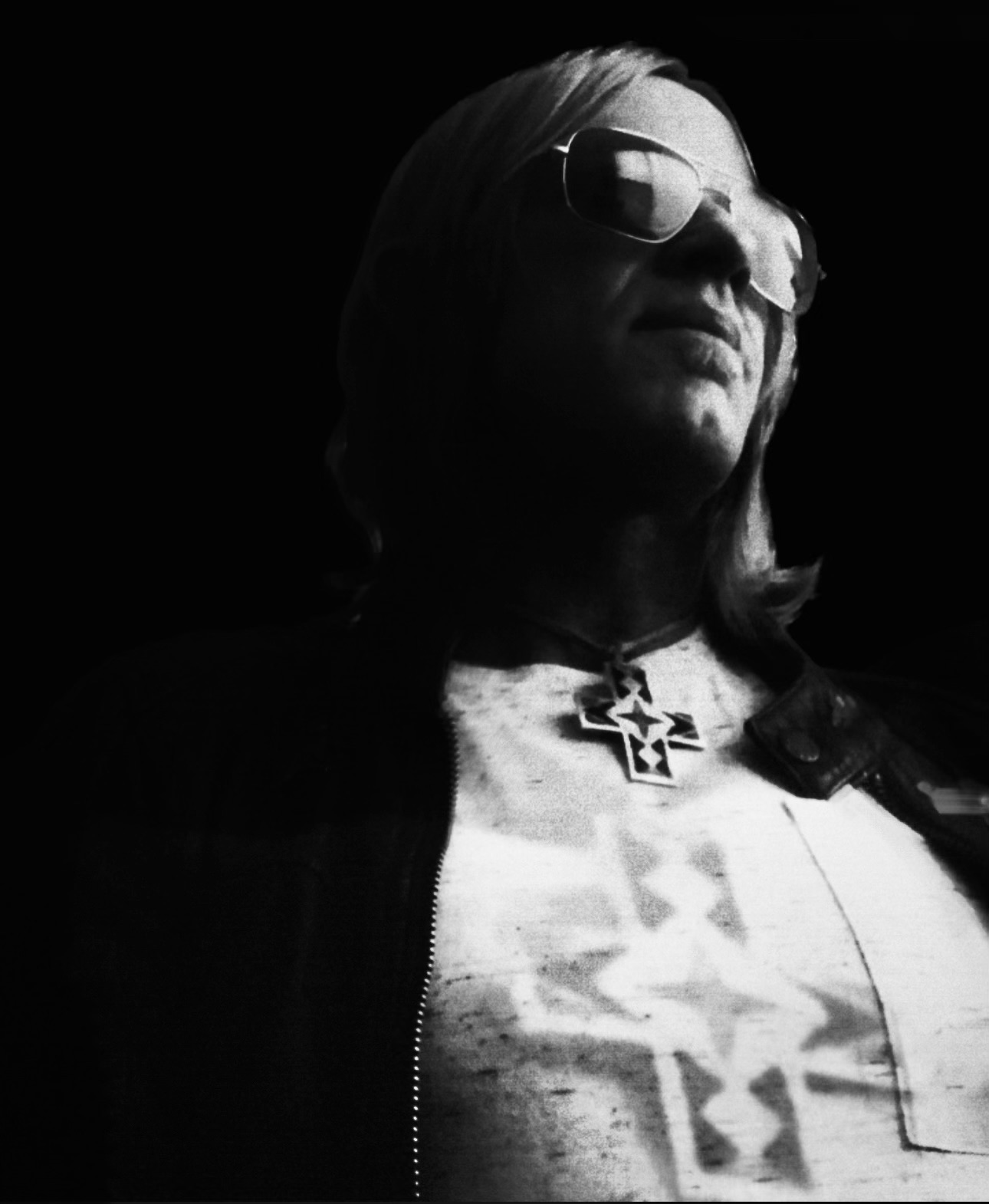 "The diverse nature of the music on Hyacinth never overshadows the intelligent, well-written lyrics and for me recalls the spirit of the late Mark Lanegan's Phantom Radio. So, a mature artist steeped in the older, longstanding genres of folk and Americana while experimenting with contemporaneous sounds results in something truly magical such as we have with Hyacinth."
Full review: thesleepingshaman.com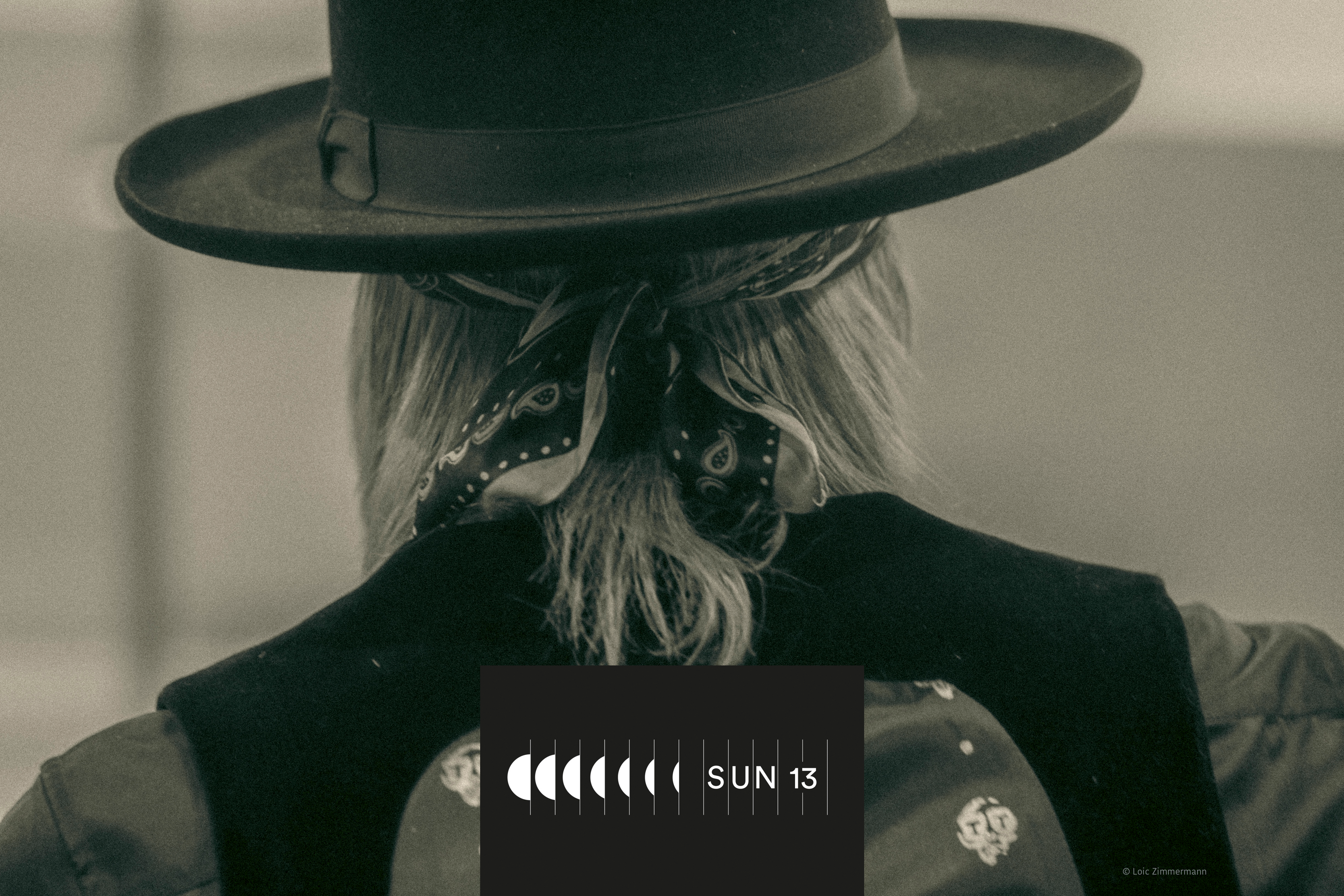 "Hyacinth is yet another extension of Edwards' intuitive ideologies, and whether these notions will exclusively be dispatched through the lens of his own name or whether the Wovenhand story will resume at some point, either way, the world of new music will always be stronger with David Eugene Edwards in it."
Full review: sun-13.com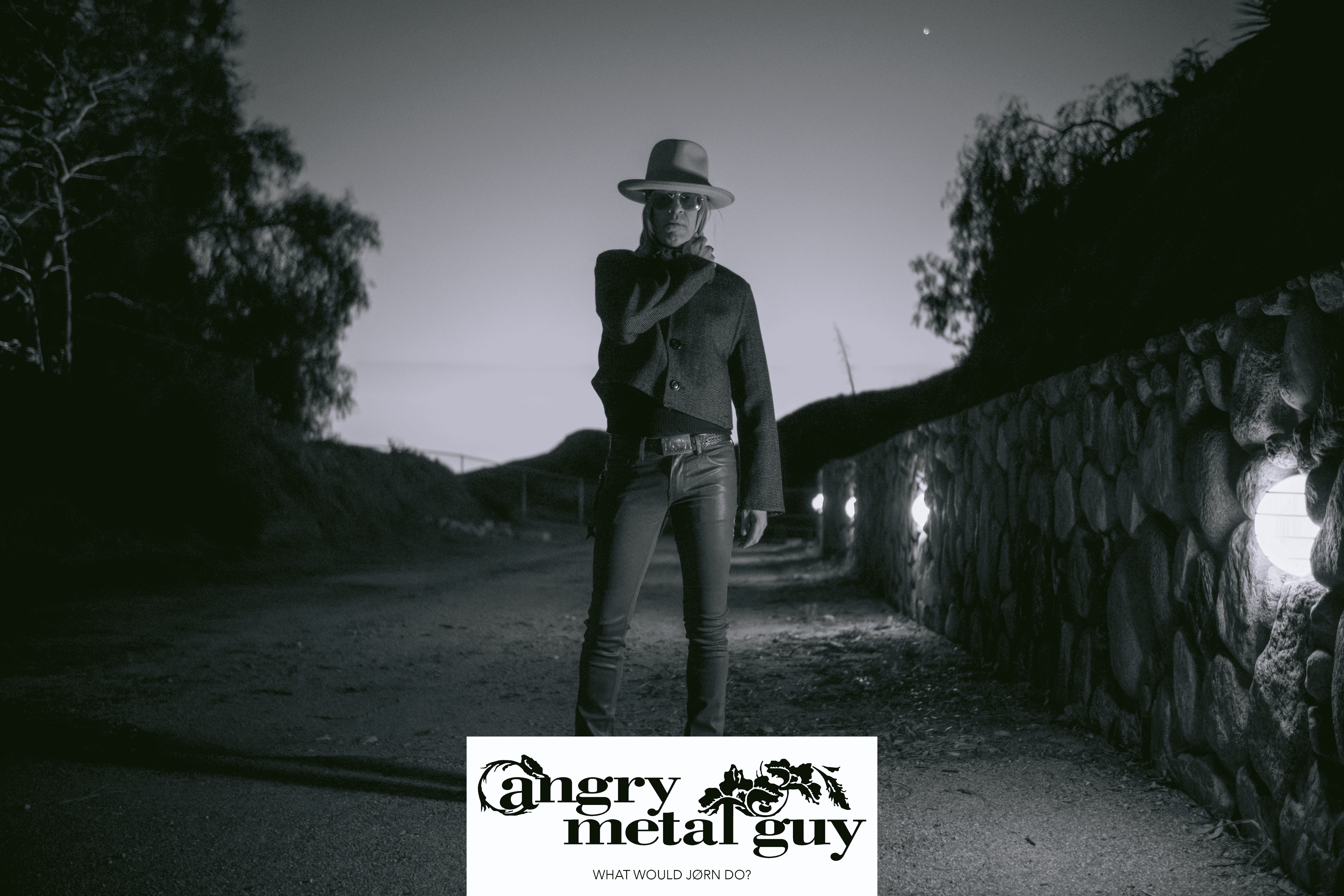 "In the hallowed corn cribs and haunted hollers of gothic Americana, no figure looms larger than David Eugene Edwards. As the resident expert on the darker corners of country music, I've followed Mr. Edwards' career through its various iterations, which started way back in 1988 with the founding of The Denver Gentlemen and what would come to be known as the Denver Sound. This would encompass acts like Slim Cessna's Auto Club, Munly and the Lee Lewis Harlots, Devotchka, and most notably, Edwards' own 16 Horsepower and Wovenhand."
Full review: angrymetalguy.com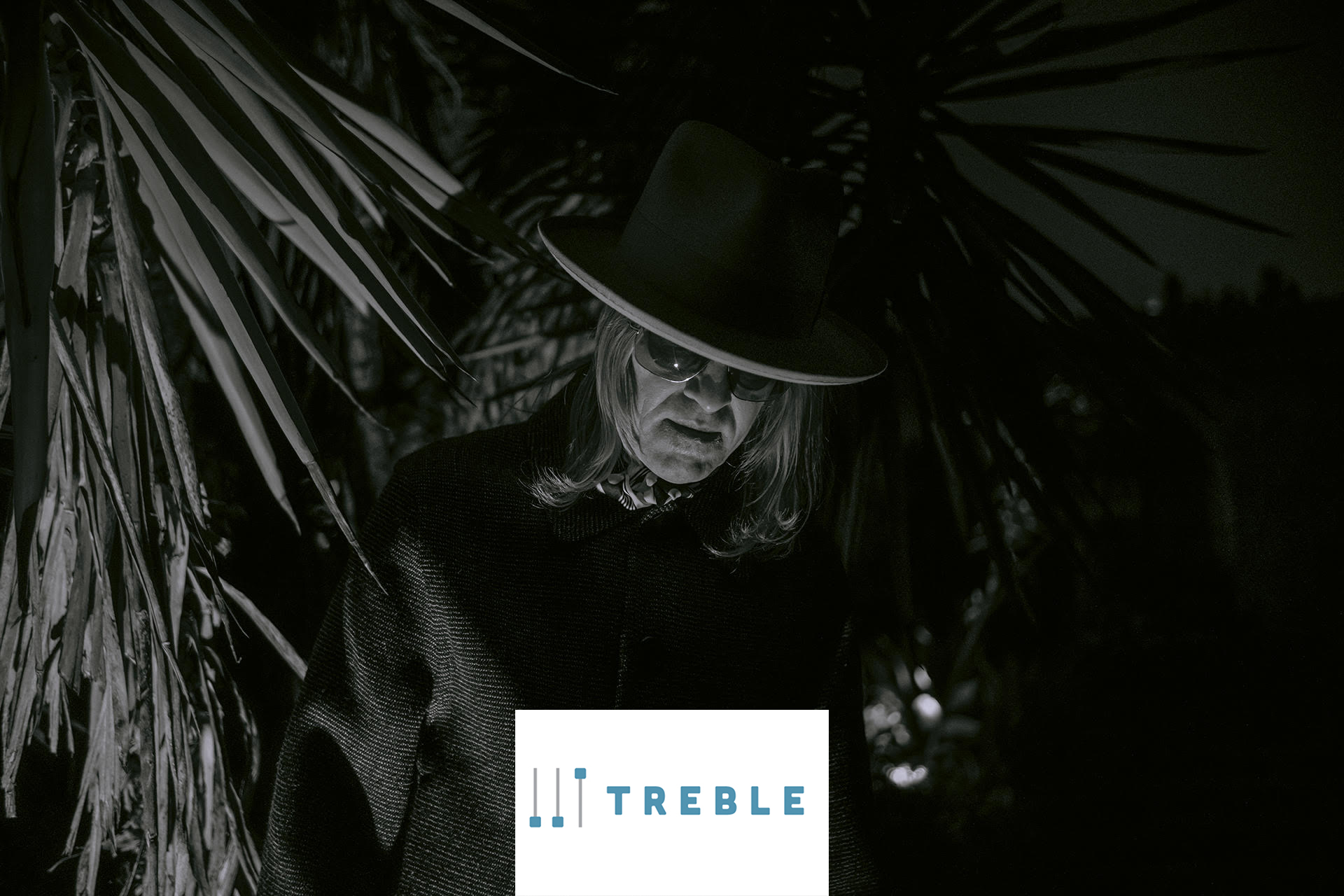 "David Eugene Edwards' Hyacinth is the debut solo album from the Colorado singer/songwriter, famed for his work in Wovenhand and 16 Horsepower. And in the spirit of his prior work, Hyacinth is a dark, stormy piece of gothic Americana that's steeped in both acoustic folk and more intensely atmospheric industrial sounds. Inspired by Greek myth and a more overall spiritual search for greater understanding, it features a juxtaposition of subtle and bombastic sounds alike, a hauntingly awe-inspiring set of dark folk at its most apocalyptic."
Full article: treblezine.com